The band Flying Circus was founded in 1990 in Grevenbroich. The five musicians draw their influences from the spheres of both Hard Rock and Progressive Rock. Up until now, the band has released six CDs: First, the albums Seasons (1997), Out of the Waste Land (2000), Pomp (2004) and Forth (2010), the latter's release coinciding with the band's twentieth anniversary. To commemorate this fact, 'Forth' was also released as a deluxe edition containing a bonus CD with 13 rerecordings of the band's earliest compositions which were hitherto unavailable.
After a line-up change in 2011/2012, Flying Circus released their first CD with its current line up, an EP called 'Ones and Zeros', in 2013. In 2016, Flying Circus followed this up with their fifth album – a concept work which tells the story of a ficticious band of the late 1960s and is accompanied by a bonus CD/DVD pack called "25 LIVE" which documents the band's 25th anniversary concert.
The new album "1968" has just been released and is a concept album as well, setting numerous events of that momentous year to music.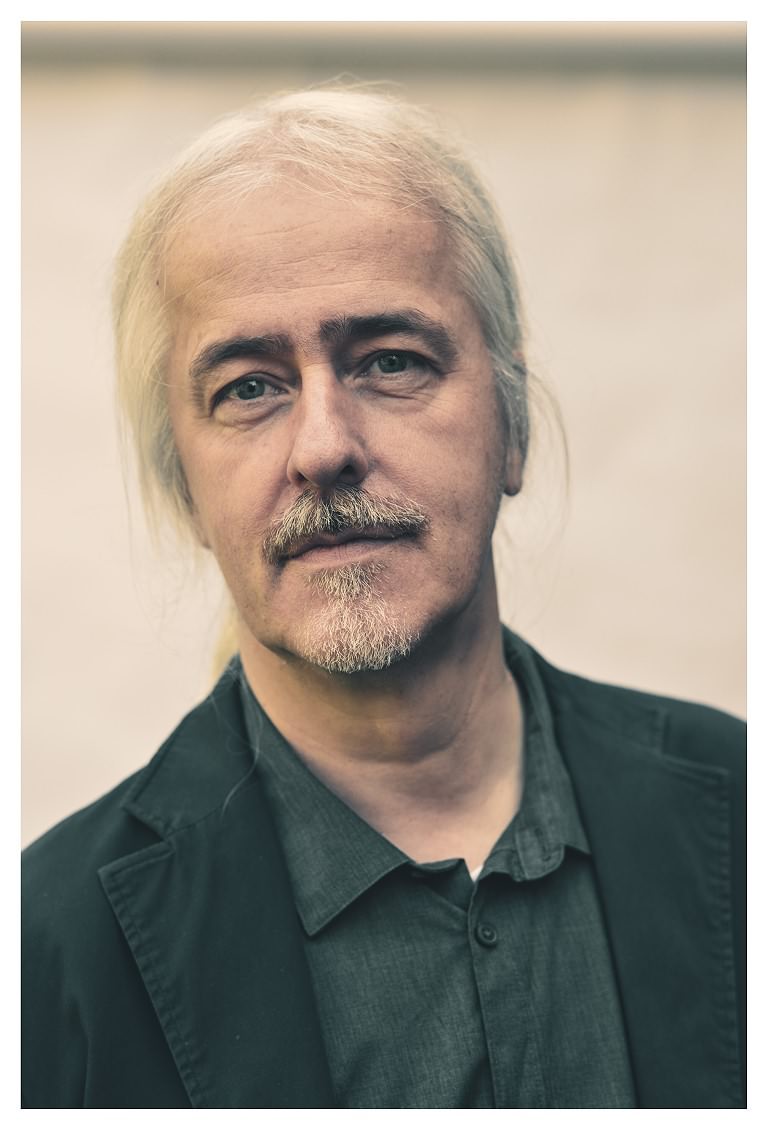 Rüdiger Blömer
Instruments: keyboards, violin
Born: November 15th, 1960
All time favourite bands: GENTLE GIANT, YES, KING CRIMSON, MAHAVISHNU ORCHESTRA
Favourite masters of his craft – keyboards: Kerry Minnear, Rick Wakeman, Eddie Jobson, Keith Emerson – violin: Jerry Goodman, Jean-Luc Ponty, Zbigniew Seifert
Education/occupation: Studied composing, the violin and audio engineering. He is now working as a composer, sound engenieer and music teacher.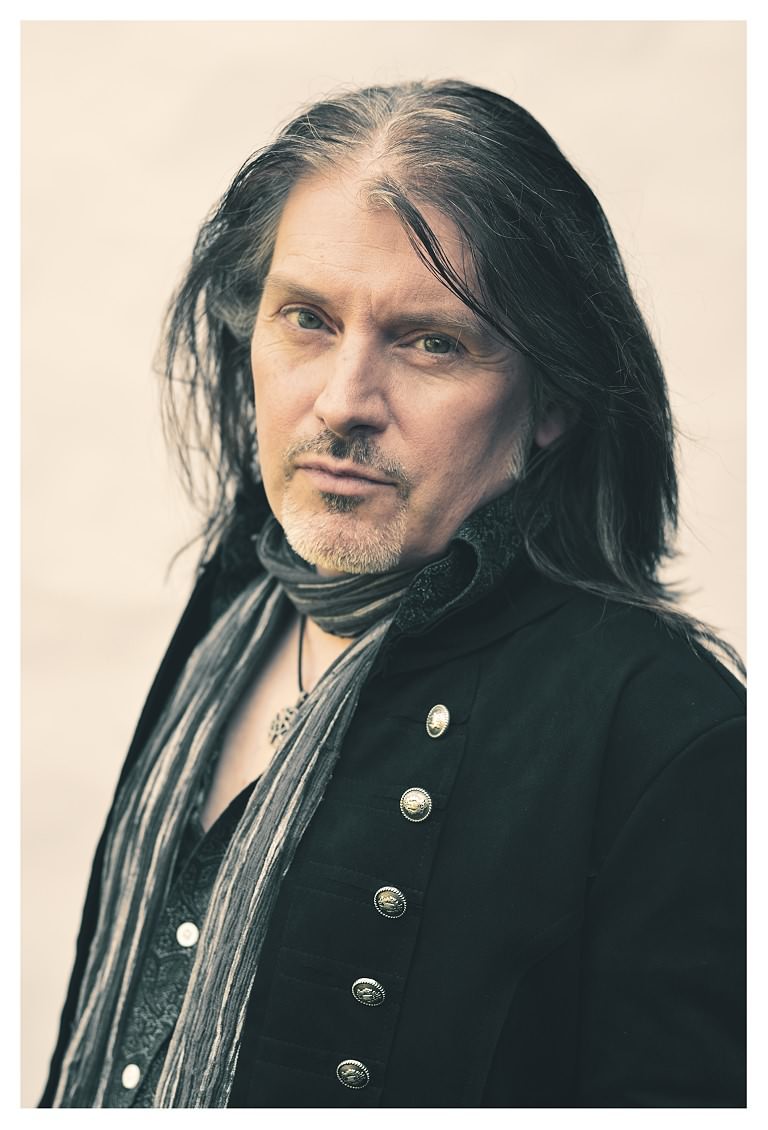 Michael Dorp
Instrument: vocals
Born: November 16th, 1968
All time favourite bands: BLACK SABBATH, LED ZEPPELIN, THE TEA PARTY, QUEEN, THE CULT
Favourite masters of his craft: Paul Rodgers, Glenn Hughes, Robert Plant, Ian Astbury, Jeff Martin, Lisa Gerrard, Freddie Mercury, Ozzy Osbourne, Geoff Tate, Skin, David Coverdale, Tony Martin, Annie Haslam, Brendan Perry
Education/occupation: Studied the media, English and German literature in Cologne, and is now working as a freelance publicist and musician.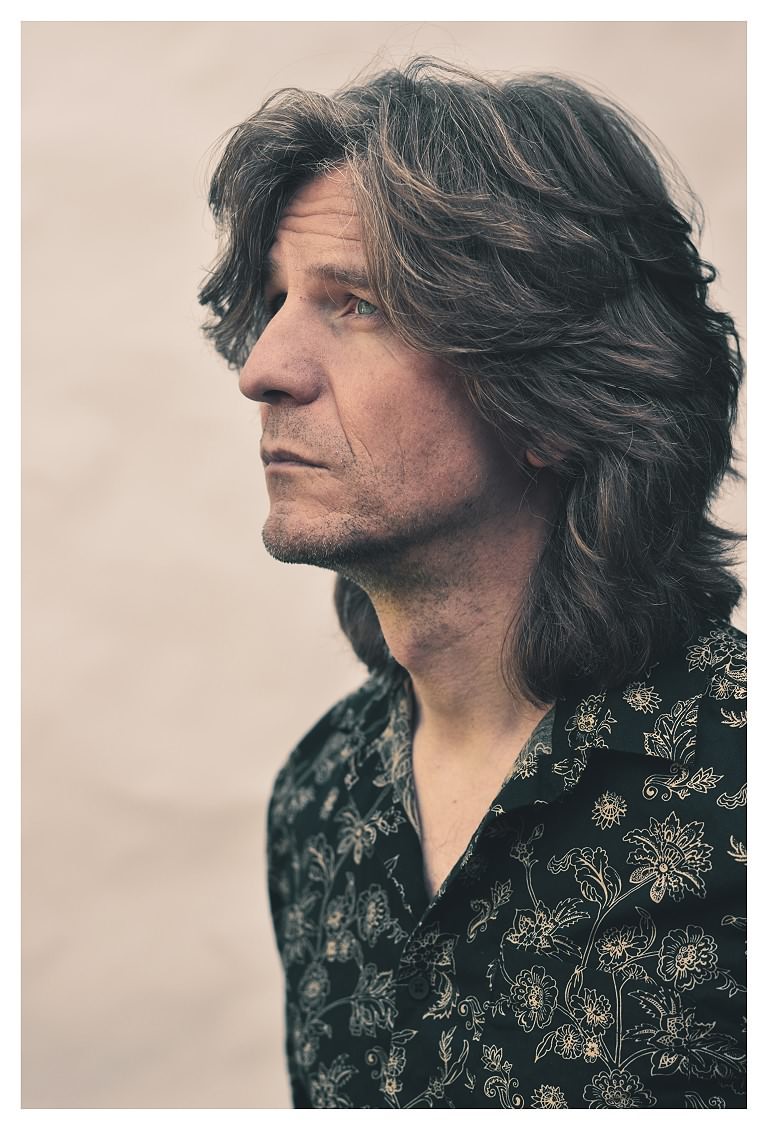 Michael Rick
Instrument: guitar
Born: November 26th, 1969
All time favourite bands: LED ZEPPELIN, SPOCK'S BEARD, RUSH, TOM PETTY AND THE HEARTBREAKERS, DEEP PURPLE
Favourite masters of his craft: Jimmy Page, Paul Kossoff, Carlos Santana, David Gilmour, John Renbourn
Education/occupation: Studied educational theory in Cologne. In addition to his musical activities, he is a social worker in a school in Neuss (near Düsseldorf).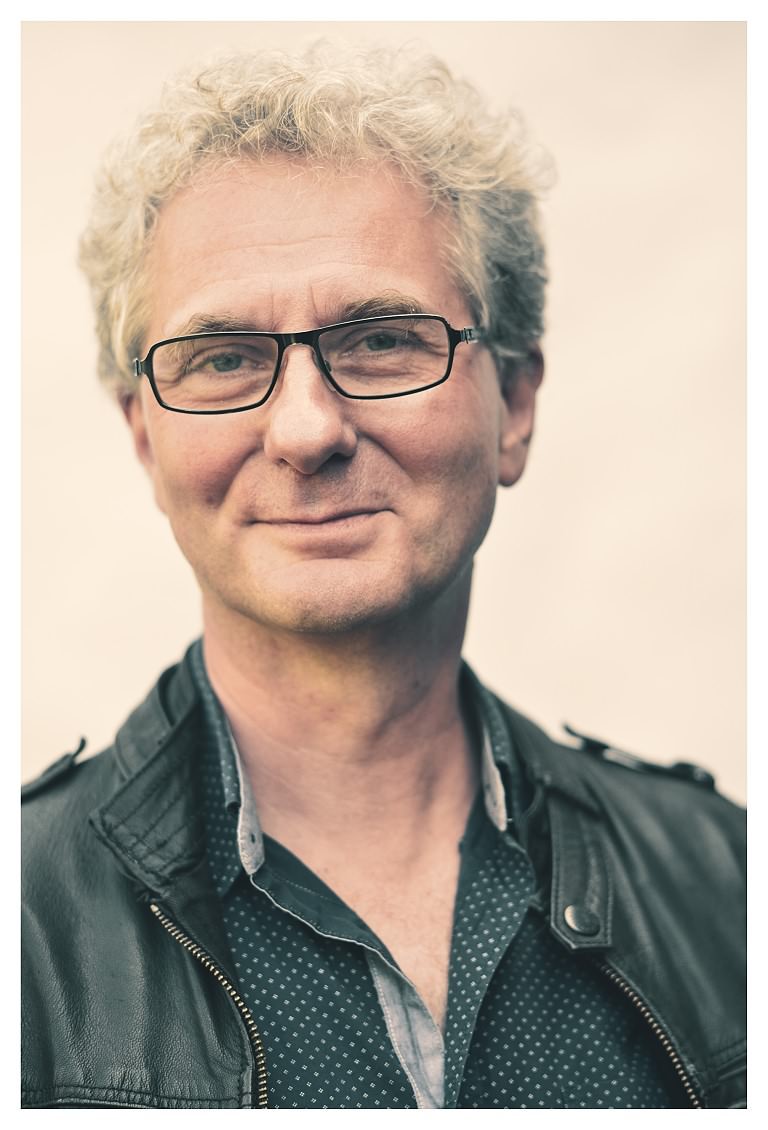 Ande Roderigo
Instrument: drums
Born: March 31st, 1963
All time favourite bands: THE BEATLES, LED ZEPPELIN, KING CRIMSON, GENESIS, YES, THE POLICE
Favourite masters of his craft: Steve Gadd, John Bonham, Phil Collins, Richard Hayward, Stewart Copeland, Manu Katché, Benny Greb
Education/occupation: Ande has played the drums all of his life and in addition to his activities in FLYING CIRCUS, he is now working as a drummer in several cover bands (most notably Beatles tribute act 'HARD DAYS NIGHT' and cover duo 'JUKEBOX HELDEN') and as a teacher for drumming.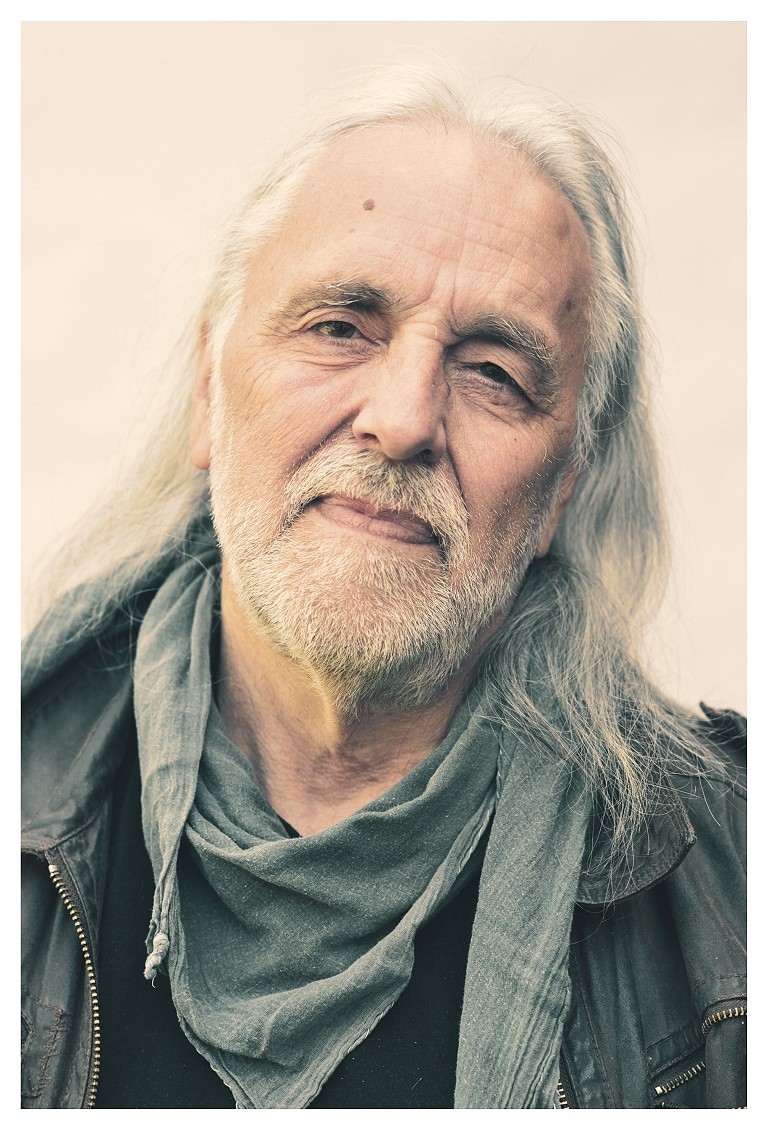 Roger Weitz
Instrument: bass
Born: July 10th, 1951
All time favourite bands: GENTLE GIANT, MAHAVISHNU ORCHESTRA, GENESIS, WEATHER REPORT, FLAGEOLETT
Favourite masters of his craft: Jaco Pastorius, Mark King, John Entwhistle
Education/occupation: Trained educational/social worker in a hostel for handicaped people in Mönchengladbach, systemical advisor for families and organisations.
If you want to book FLYING CIRCUS for your venue, your festival or other events or just get in contact with the band? Then please send an e-mail to:
michael.dorp@circuscrow.de oder Tel.0178-7810690.​
If you register for our newsletter Newsletter, you will be sent all news about FLYING CIRCUS automatically via e-mail.