The band Flying Circus was founded in 1990 in the German Rhineland town of Grevenbroich, and it draws its influences from the spheres of both progressive rock and hard rock. Up until now, we have released seven CDs: First, the albums Seasons (1997), Out of the Waste Land (2000), Pomp (2004) and Forth (2010), with the latter's release coinciding with our twentieth anniversary. To commemorate this fact, 'Forth' was also released as a deluxe edition containing a bonus CD with 13 re-recordings of our earliest compositions which were hitherto unavailable.
After a line-up change in 2011/12, we released our first CD with the current line up, an EP called 'Ones and Zeros', in 2013. In 2016, we followed this up with the fifth regular album – a concept work which tells the story of a ficticious band of the late 1960s and which is accompanied by a bonus CD/DVD pack called "25 LIVE" documenting the band's 25th anniversary concert.
March 2020 saw the release of "1968", which is another concept album, setting numerous events of that momentous year to music. In 2021 we released a "best of" album with one brand new song and many re-recordings of older songs and some remixes of songs by the current line-up. We are now working on new songs and a complete re-recording of our debut album which will see its 25th anniversary later this year.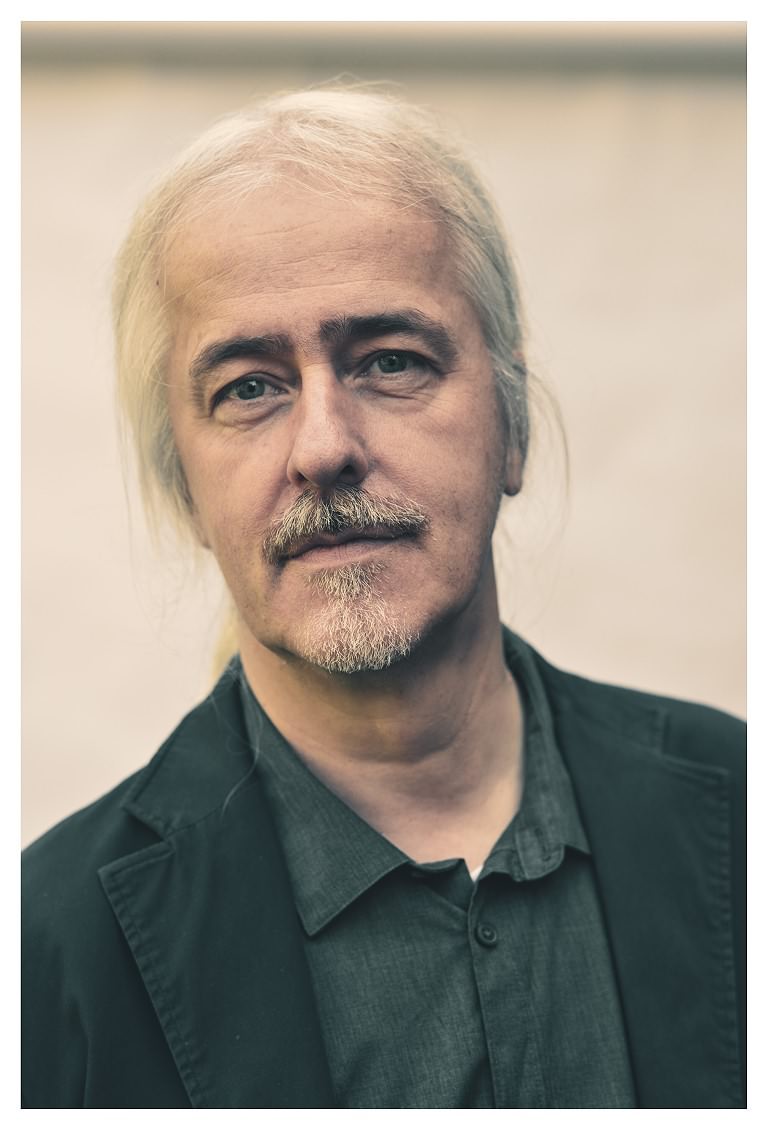 Rüdiger Blömer
Born: November 15th, 1960
"The Scholar" – Keyboards and Violin
Writes musical scores as fast as the rest of humanity writes grocery lists. And that's not surprising, because he's got a university degree in this stuff – not only in music theory and composing, but also in playing violin and keyboards (at the Cologne University of Music and Dance, department of Aachen). He now also teaches all this and gets awarded composer's prizes for his orchestral works now and then. He's also a trained mixing engineer and therefore an excellent sound magician. Due to this entire formal education, he sometimes floats around in spheres into which no one can follow. But he always brings back nice souvenirs from these trips.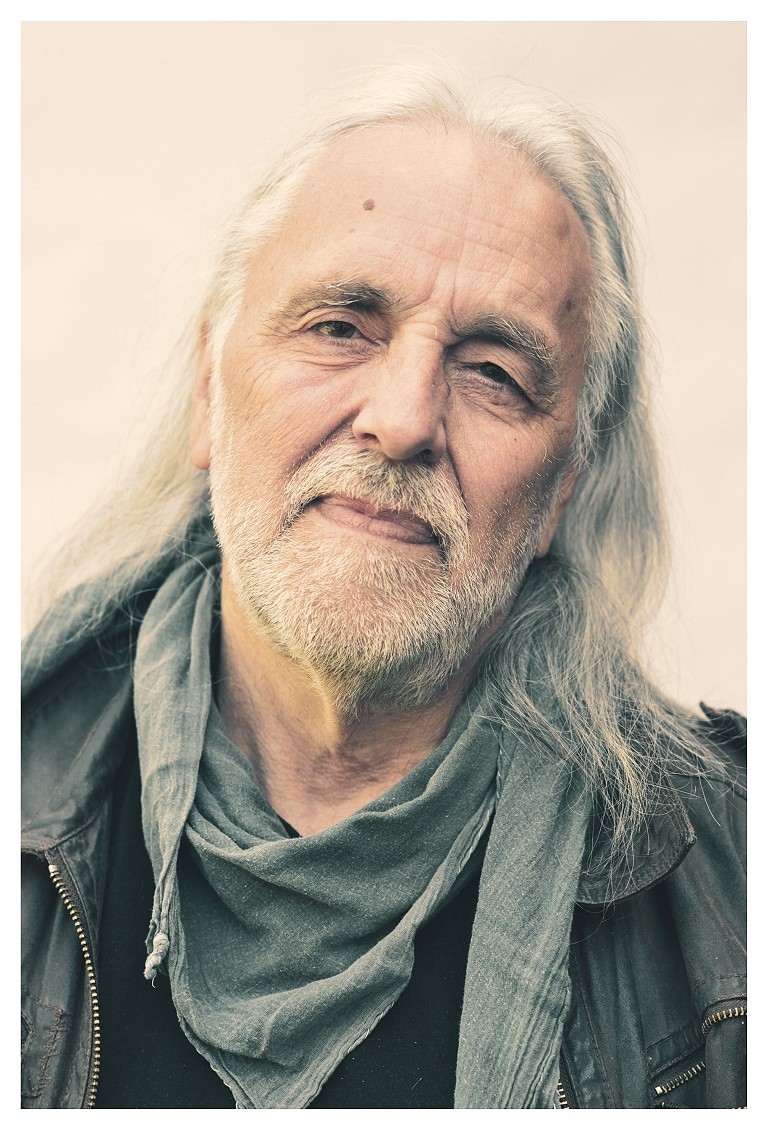 Roger Weitz
Born: July 10th, 1951
The Silent One – Bass
As a typical bass player, he's the silent rock of the band, who likes to play things down – especially his own achievements. So he doesn't make a fuss about the fact that he's also an excellent keyboard and mandolin player, even having won competitions on the latter instrument as a youngster. However, because of his modesty, he sometimes forgets to mention even the most sensational things – for example that one of his ancestors composed "Silent Night, Holy Night".* Can also paint splendidly. But hardly anyone knows that either. Maybe not even the rest of the band. Pragmatist. When everyone was impressed by the sensational look of his then new five-string, he only said: "Ah well, the low string sounded the loudest on that one."
*Note from Roger: "Please change the 'Silent Night' passage to 'is supposed to have composed…'. It's just a story that is told in the family, but which ultimately can no longer be proven. Otherwise this seems too loud-mouthed."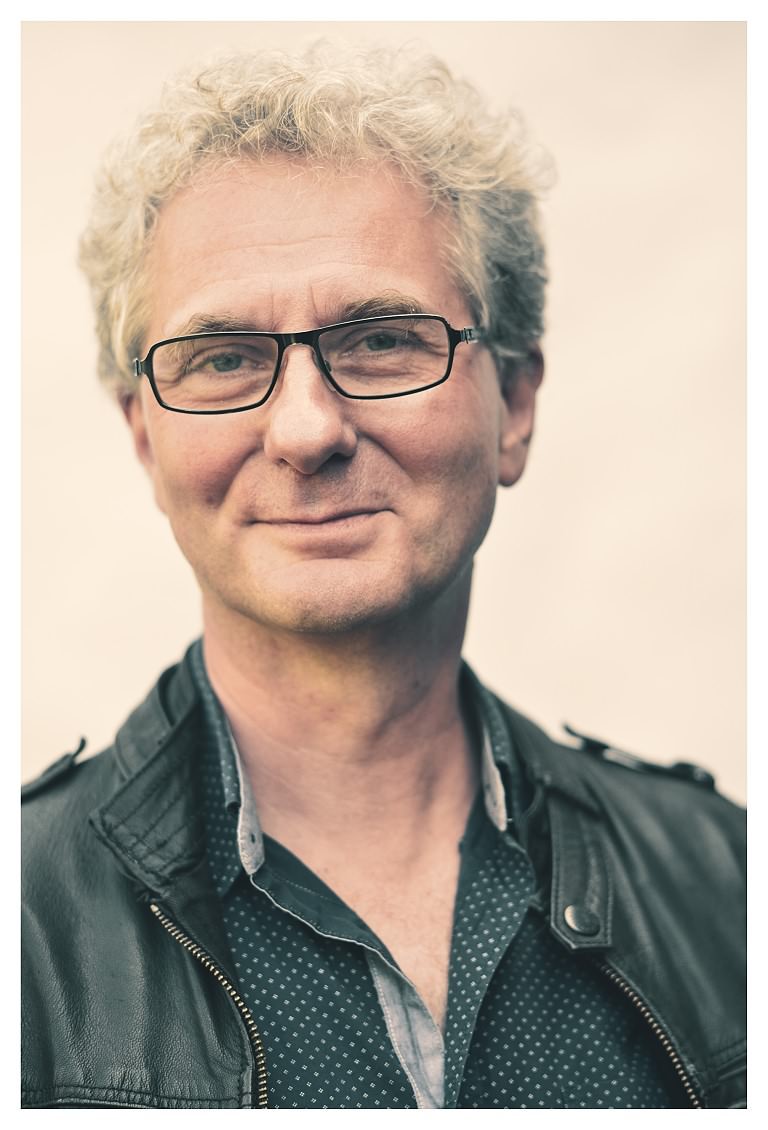 Ande Roderigo
Born: March 31st, 1963
The Self-Taught Guy – Drums and Vocals
Rüdiger's opposite. Simply started banging on things as a kid and didn't stop until he was a really virtuoso drummer. On the way there, he took part in a wide variety of projects: Whether it's an indie band from Cologne, a music comedy spectacle (called "St. Punk") or a Beatles tribute band ("Hard Day's Night", still active): Ande has done it all – and gladly. Approaches everything with a lot of fun and enthusiasm and also chose the autodidactic approach for singing – also with success: Sang the title song for a national TV sports show in the 90s and is part of the permanent singer ensemble of the German equivalent of the TV show "Dancing with the Stars".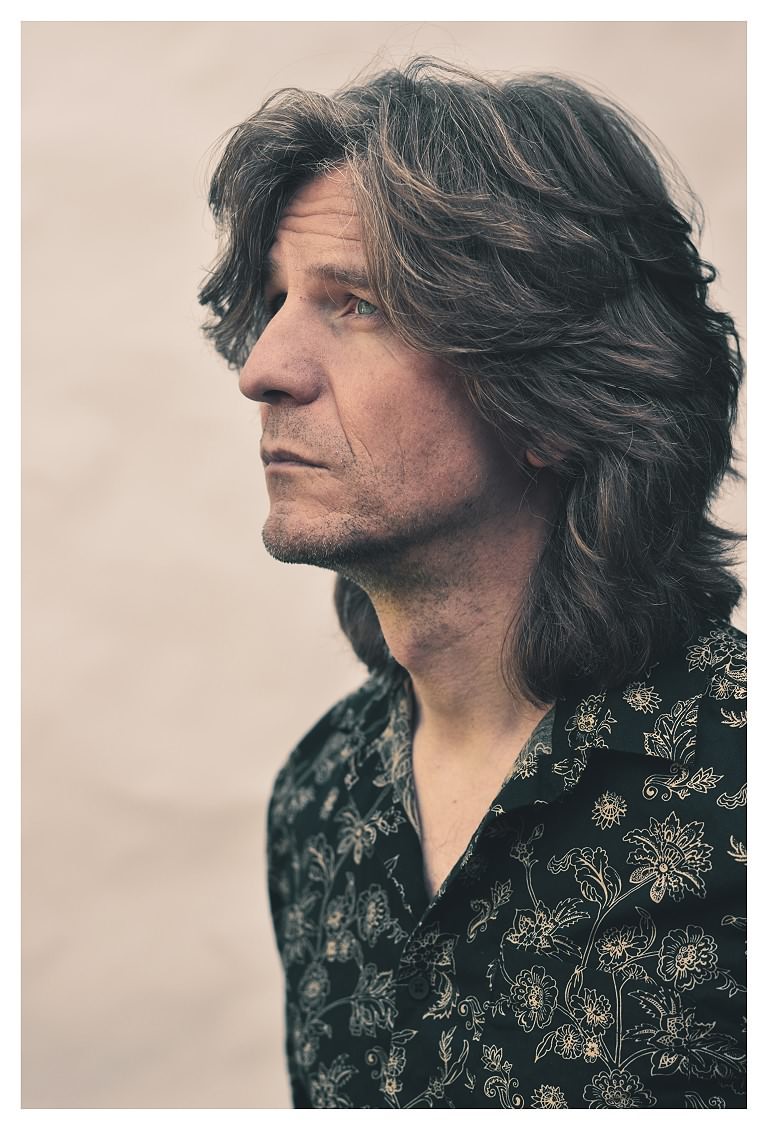 Michael Rick
Born November 26th, 1969
The Sound Tinkerer – Guitar
Played until his fingers bled right at our first gig and thus involuntarily styled his guitar with blood spatter into an authentic Heavy Metal instrument. Today he tinkers with his instruments and amplifiers in a more targeted manner and is extremely well versed with effect pedals, pickups, phase shifts, electrical resistance and other topics that only guitarists are interested in. With this knowledge, however, he also produces a wonderful tone on the electric guitar, which he claims comes from his fingers. Might be true. Because he also sounds unmistakably like Michael Rick on the acoustic guitar.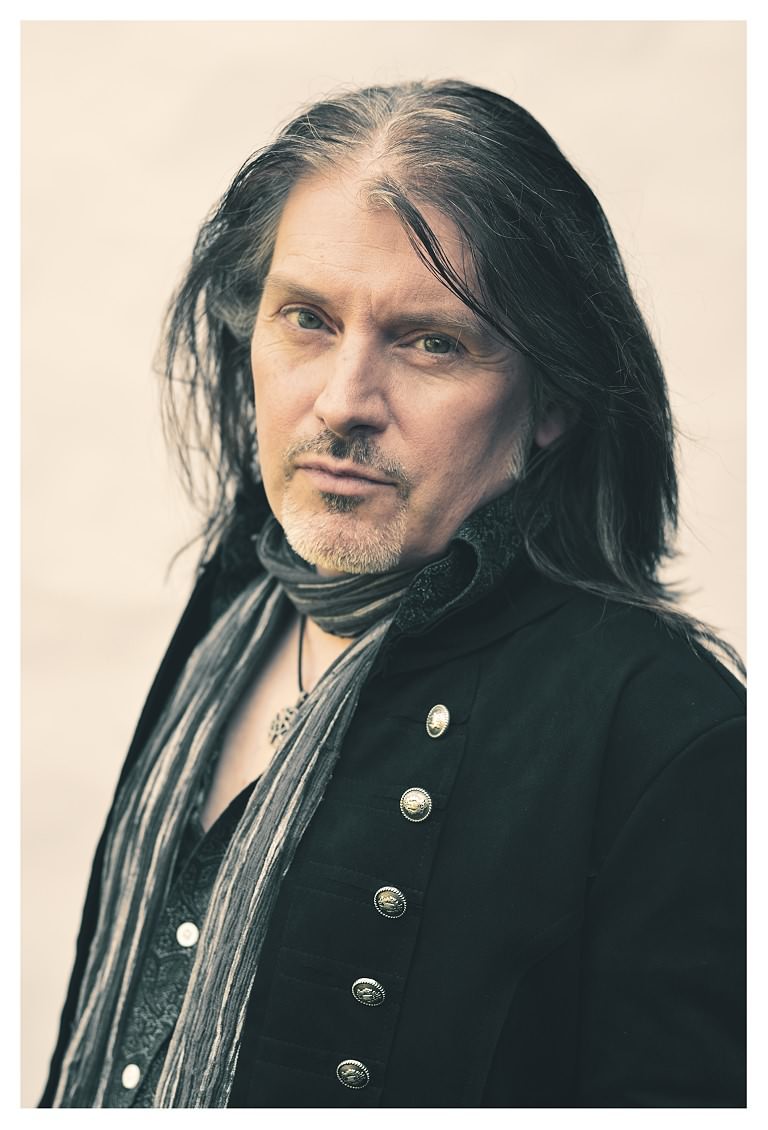 Michael Dorp
Born: November 16th, 1968
"The Poet" – Vocals
Studied "theatre, film and television studies" as well as English and German at the University of Cologne and is something like Rüdiger's counterpart in the field of song lyrics and concept development (wrote the story for the concept album "Starlight Clearing", had the idea for "1968" etc.). Otherwise simply a rock shouter in the face of the Lord, often compared to Robert Plant. But if you would like to do him a favour, you better compare his voice to Steve Marriott's. In contrast to Ande, he is only allowed to sing on "Dancing with the Stars" from time to time because his voice is too rocky for the responsible editors. Or too distinctive. Or both. And that's about right – both.
If you want to book FLYING CIRCUS for your venue, your festival or other events or just get in contact with the band? Then please send an e-mail to:
michael.dorp@circuscrow.de oder Tel.0178-7810690.​
If you register for our newsletter Newsletter, you will be sent all news about FLYING CIRCUS automatically via e-mail.